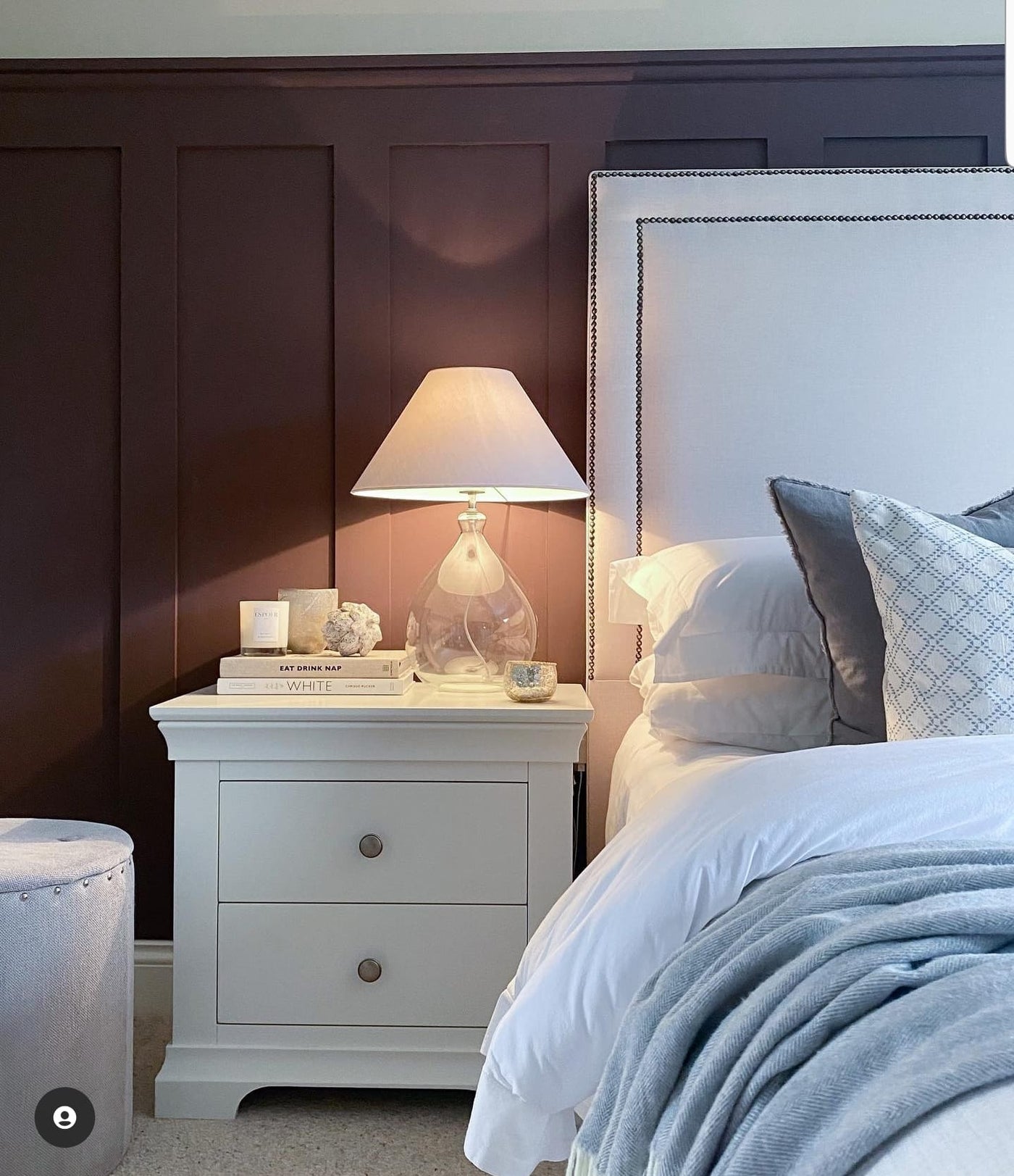 At SleepStyle, every product we offer is guaranteed. This guarantee varies in range from 1 - 5 years depending on the type of product that has been purchased. The length of time your product has been guaranteed for is stated under the guarantee heading in the ''Key Information'' section on the product page.
Your Guarantee:
Our guarantees covers your purchase from any structural defects or faults caused through manufacturing.
PLEASE NOTE our 3 or 5 year guarantee only applies to products that have been purchased from 13th September 2022.
Exclusions:
Trade orders or orders placed through a 3rd party are excluded. Any structural issues or damage caused through misuse of the product are excluded and are not covered under the guarantee.
How to make a claim:
If you wish to make a claim, you will need to register your claim by emailing us on info@sleepstyle.co.uk with the following information:
Your proof of purchase.
Supporting evidence and photographs will be required regarding the issue to process your claim.
We will acknowledge and respond to your email and confirm the next steps needed to remedy your claim.
In almost all instances, a like for like replacement part or product will be provided. If a particular product or material is no longer available, we will replace your product with a similar alternative from our current product range.