The Peadic Deluxe mattress is ideal for those who prefer a solid & firm sleeping surface.
The firm infinity coil spring unit absorbs & localises movement allowing uninterrupted sleep for separate sleepers & provides optimum levels of comfort. 

One of benefits of this matteress is that it is dual-sided. By this we mean, both sides of the mattress can be slept on which increases longevity of the mattress as well as ensuring both sides of the mattress wears evenly.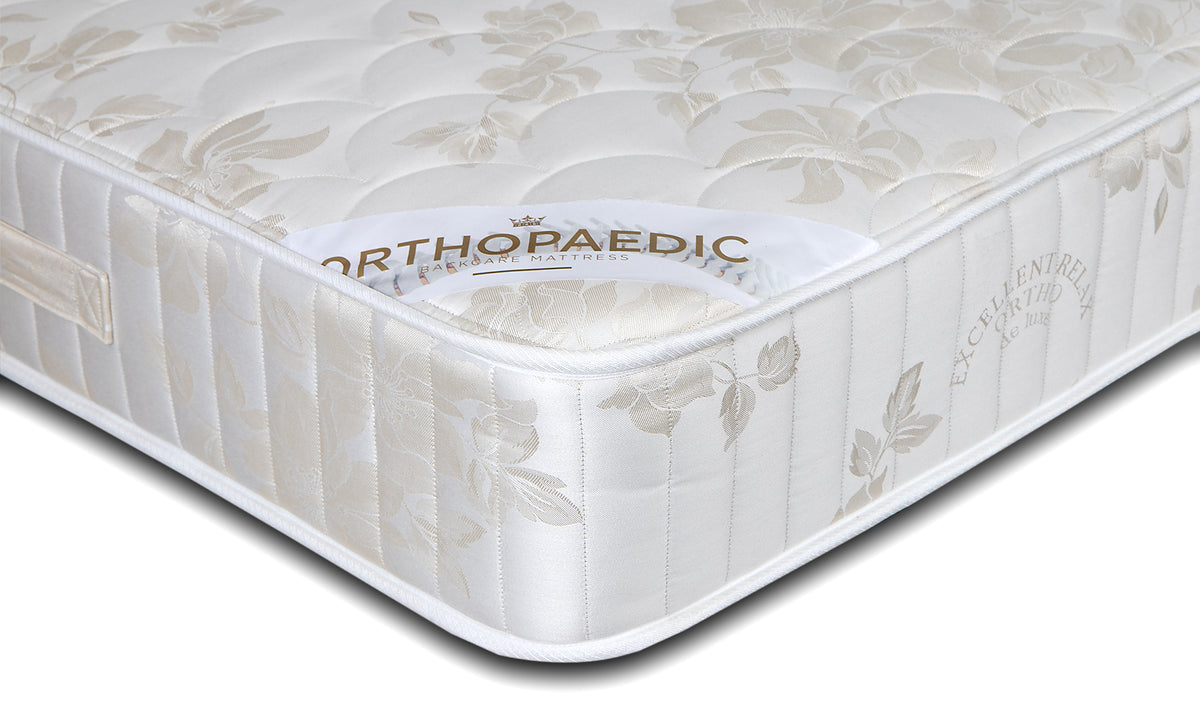 Yes - as the majority of our products are made to order, you are able to request customisations. Please contact us with your requests and one of our friendly sales team will be happy to discuss.